I consider my book collection to be a defining aspect of my personality. It seems to illustrate my quirks in ways that simple descriptions seem to fail at. 
To give you all a little better idea of the kind of person I am, here are the books I have read (or am going to read) since I graduated in December and regained my reading time: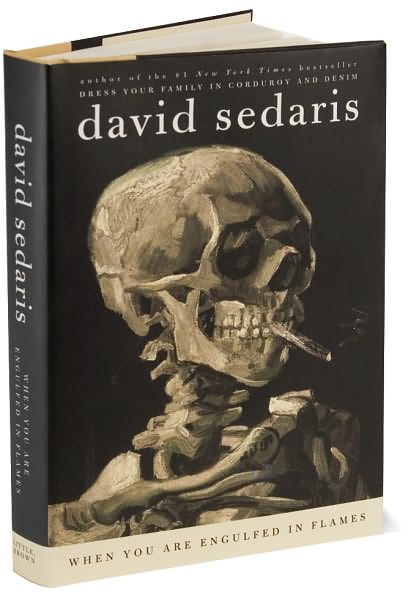 Fig. 1: The first book I read once I was free. It was awesome, as Sedaris always is.
Fig 5: And back to the girly stuff I'm currently reading. I love this show but they're cancelling it. :(

Fig 6: This is what I intend to read next.
Am I strange enough for ya, or what? ;)